It starts from Km Zero
Road to Senate 2019
A couple of days a week, I hop on a bike to work out before I start my day. Today was no different, except I had a specific destination. I was going to ride to the Commission on Election's (COMELEC) office in Intramuros, Manila to file my certificate of candidacy (COC) for senator for next year's elections. That ride was symbolic in many ways.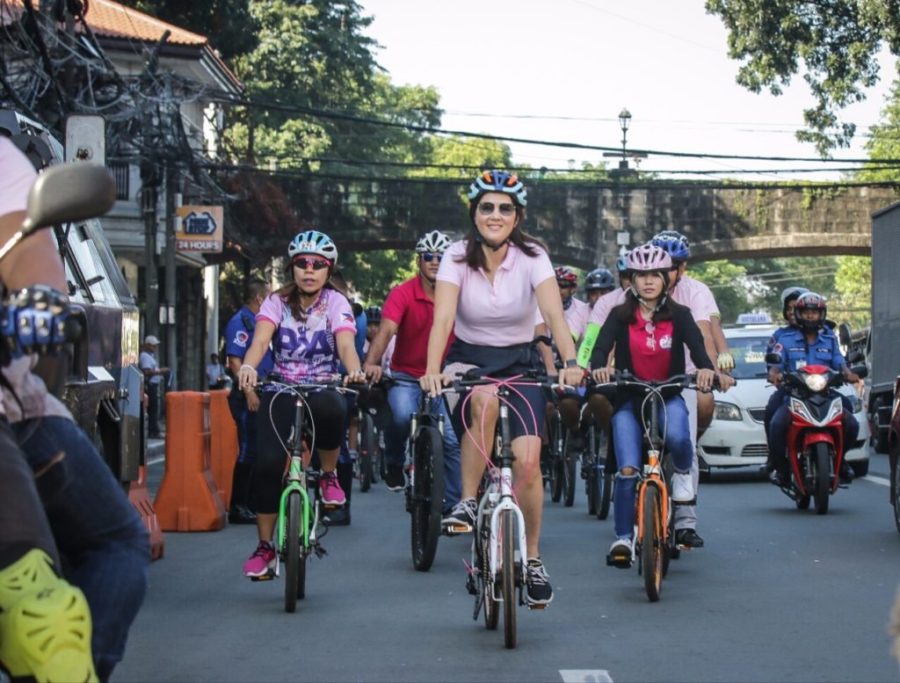 First, it marks the beginning of my journey to return to the Senate, fourteen years after I first stepped on its hallowed halls as the country's youngest elected female senator (2004-2010). I would later serve a second term (2010-2016).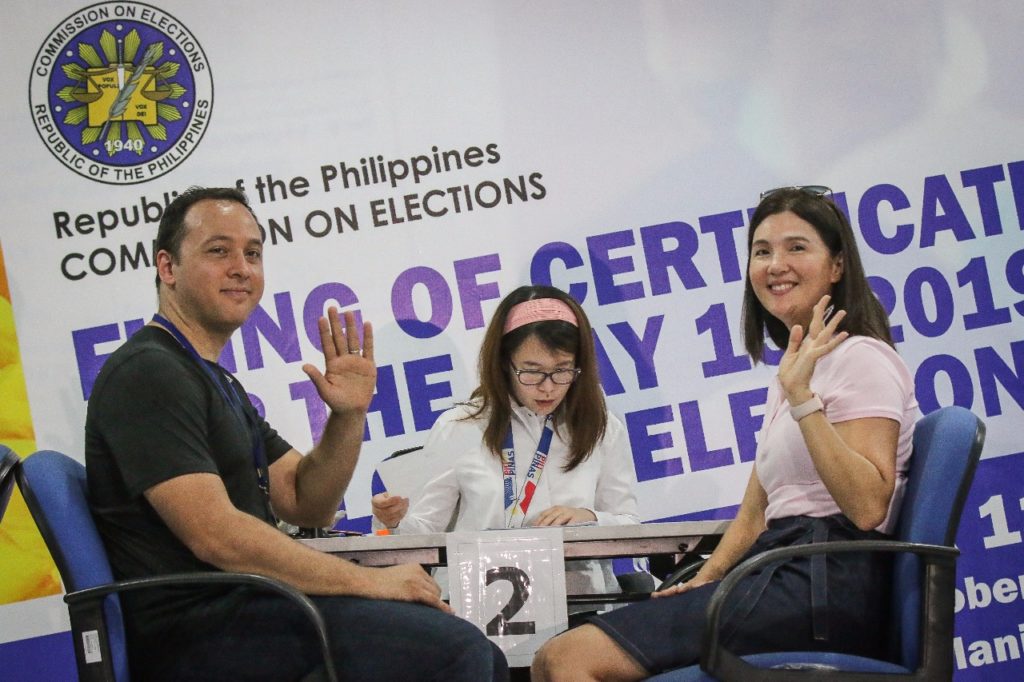 The battles I fought throughout the twelve years in the Senate and two more in the House of Representatives were not easy. Most of the landmark measures I passed and continue to be involved in – reproductive health, sin tax, cheaper medicine law, anti-age discrimination, expanded maternity leave, and divorce, have been met with so much resistance from different fronts. But I've learned to use my training as an endurance athlete to persevere and fight to the very end, until I reach my goal.
Second, I purposely biked to represent my advocacy for sustainable transportation, something that is urgently needed in our society today. It includes the building of efficient mass transportation systems, bike lanes, sidewalks, and pedestrian walkways. A well-designed transport system will ease the traffic situation in Metro Manila and other urban centers, which has been greatly affecting businesses and individual productivity. Sustainable transportation is kinder to our environment, better for our personal health and fitness, and good for the economy.
Third, I wore a skirt. Yes, I did. I took a few spins on my foldable bike around the Rizal Monument in Luneta first to make sure I can comfortably bike in a skirt. And I'm happy to say, I can and I did! It is a nod to women everywhere who are playing multiple roles in society today, and doing a great job at it. On this note, I'm so proud to include an update on my package of laws to support women – the recently ratified Expanded Maternity Leave Bill that gives 105 days of paid maternity leave to working mothers. As a working mom myself, I've seen the balancing act women perform to be mothers while working at the same time. But women in the work force are here to stay and it is society's job to make this environment supportive to working mothers.
Lastly, I started from the Rizal Monument because that's where Kilometer Zero is. "KM 0" markers are normally located in a country's capital from which road distances are measured. I see those kilometer posts all the time when biking, and those numbers indicate how far the place is from Kilometer Zero. As a senator, it's a reminder to me that I represent the entire country, from kilometer zero to the farthest towns north and south of the Philippines.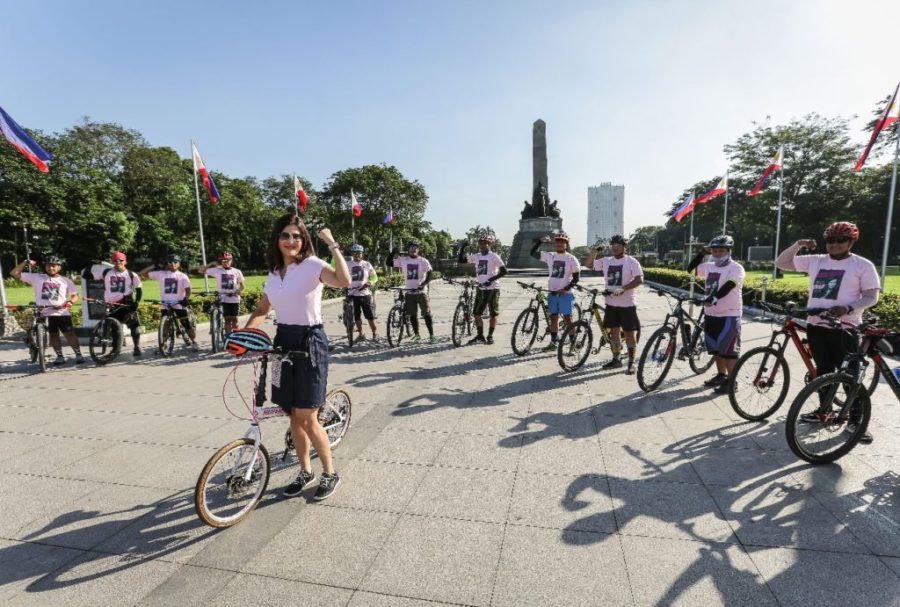 And now, I am back on this road to the Senate starting from KM Zero, willing to take on more challenges in the humble service of the Filipino people.