All over the world, we just celebrated the #DayoftheGirl.
At 15, I was a UP Maroon. I was studying Economics and playing for the UP Women's Volleyball Team. At 17, I played for the Philippine National Volleyball team.
At 25, I became a lawyer, and at 28, I was a mom. Today, I have two girls of my own, and my advocacy is to help other girls fulfill their dreams through sports and education.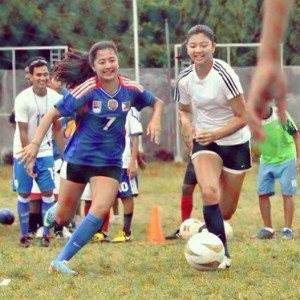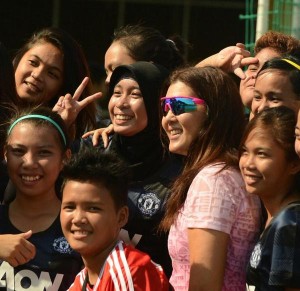 What were your dreams when you were 15? What are the dreams of young girls now and how do we help them reach it?
I had the pleasure of joining a Plan International event, where I was impressed and inspired by these young girls. I asked each girl what she wanted to be, and among the different dreams they had were to be a teacher, a surgeon, a social worker, and president!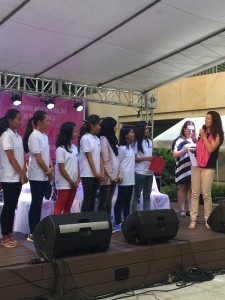 Helping girls achieve their dreams is an investment worth making, because when girls do better, we all do better.[1] The #DayoftheGirl is about telling girls all over the world that their voices, dreams, and lives are important. On this day, we are thinking of what we can do for our girls. But beyond this day and at the core of this movement, we are fighting for what our girls can do for the world.
[1] UNICEF