In the heart of medieval Florence is the Casa di Dante, home of Dante Alighieri, the famous writer, poet and politician who lived in the 13th century.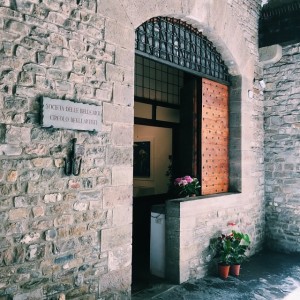 This is where AILO, an international organization of women in Florence, Italy held a benefit concert for Gabriel's Symphony, my foundation in memory of my son Gabriel, dedicated to disadvantaged children.
He died before he turned one. For a mother, you never get over the pain of losing your child. But I've learned to embrace that pain because over the years, I have seen all the good things that have come out of my son's short life. We have been able to help kids who have cleft lip like him, and who are blind or deaf like he was. Unlike Gabriel, their conditions are not life threatening, but due to poverty, these children continue to suffer.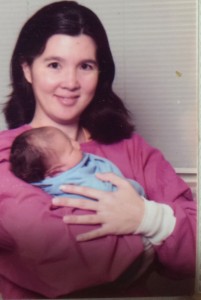 Friends based in Italy but coming from different parts of the world attended the benefit and filled the Casa di Dante to enjoy a night of music – Italian, Filipino, and English.
Fundraising events like these go a long way in our pursuit to give children a better life. My heartfelt thanks to my dearest friend Lolita Valderrama Savage and the wonderful women of AILO who organized this event and made it happen.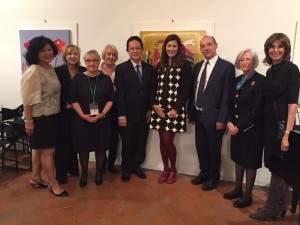 Our performers that evening did a splendid job.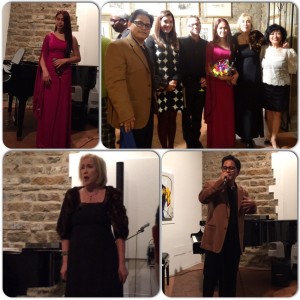 And a special thanks to the Filipino community who came out that evening in full support, including Ambassador Ding Nolasco and our Honorary Consul Doctor Fabio Fanfani.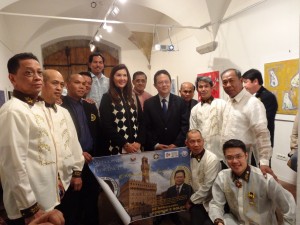 Wherever we are in the world, it feels good to know that we can do something to make a difference in the lives of others.