My Team PIA – Pinay in Action – and the UP Women's Football Team travelled to beautiful Baguio and to Lusod, a small village in the mountains, where the UP WFT shared their love for football and brought smiles to hundreds of faces.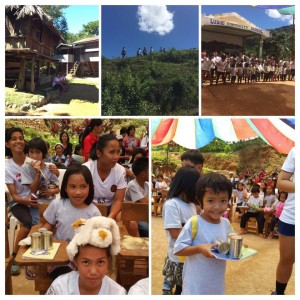 On Friday, we held a football camp in Baguio for orphaned, abandoned, and underprivileged children of Bethesda Children Center. For most of the kids, it was their first time to play around with a football. And to simply hear their laughter and shouts of delight while kicking the ball around was in itself priceless.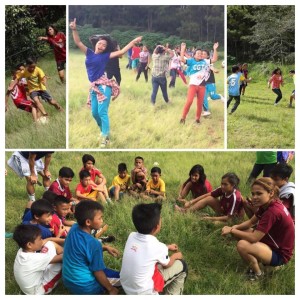 The next day I brought the team to my favorite hang-out high up in the mountains. It's a little village in Benguet that you can only reach by foot after a 2-hour+ hike.
I'll leave it up to the girls to share their thoughts about the trip, but for me, I know they brought the villagers and the kids so much joy.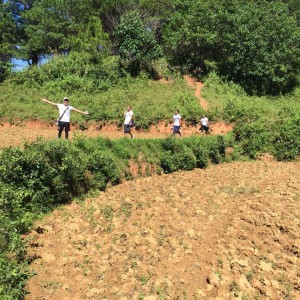 The mountain is not an easy climb. After crossing a picturesque albeit scary hanging bridge that leads to a small village, it's all up, up, up.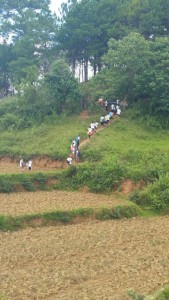 You can whine as much as you want but the journey doesn't get easier. Having done the climb a number of times, I just put one foot in front of the other, and trust that the end will come eventually.
And it does after about 2+ hours.
The villagers welcomed us warmly with a song and dance number by the kids. Energized by the biko and the barako coffee that was served, the girls were soon singing along and dancing with the kids.
Then they brought out their footballs and started teaching the kids some basic football drills.
Afterwards, they presented the kids with their gifts – stuff they lugged with them throughout the entire trek up – huge stuffed toys, notebooks, books, clothes and food.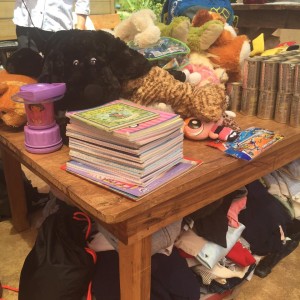 We were then treated to the local fare – delicious mountain red rice, wild pig and truffle mushrooms! And then it was time for the trek back. I hate leaving this place. I will miss everything about it – the smell of pine trees, the river rushing below us as we cross the hanging bridge, the air getting colder as you climb higher, being so close to clouds. 'Til the next climb.
Thank you to the UP Women's Football Team and Coach Anto for sharing your time and skills with the kids of Benguet.