In less than six months, she will be off to college. She's the first 3rd Gen in my family to go to UP.
Lately I have been blogging and tweeting about my youngest son, my baby Lucas the latest addition to our family and  my "other baby" the product of my entrepreneurial spirit – Slice at High Street.
But unbeknown to me, while I was intently focused on the prosecution's and the defense's arguments in the impeachment trial, a life changing incident had just affected my family, in particular my first born.
My daughter Max, a La Salle Zobel senior honor's student, foot ball varsity and active student council officer , Ate to sister Nadine and baby Lucas, was just accepted to the University of the Philippines "UP" as a college freshman.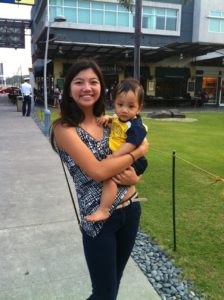 How did that happen overnight?
It seems like only a few years ago when I was still in UP. I was there for a total of eight, almost nine years including the time I reviewed for the bar exams. After I took the bar and became a lawyer, I married and had my baby Max. I remember her as a 6 pound baby breastfeeding in my arms,  as an adorable  round face toddler who brought much joy to everyone in the family.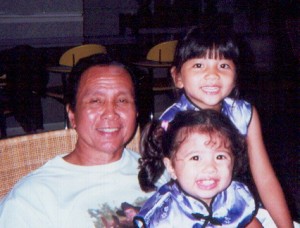 Max, as a cheerful little girl…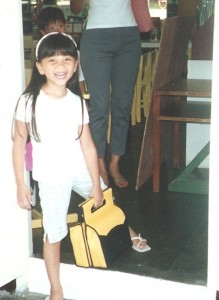 then a tween, a teen…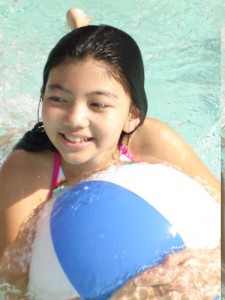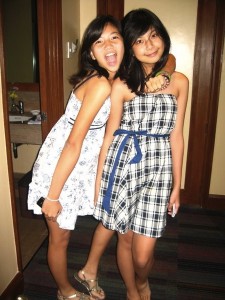 And now this.. going on her last two months in her senior year in high school.  She just turned 17.  She told me that her best friend Amanda barged into her classroom and announced that she was just accepted in UP.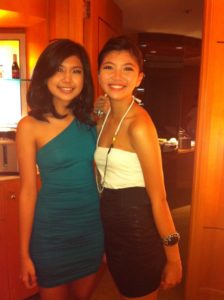 In less than six months, she will be off to college. My alma matter. It's a big deal because not only is she my first child who is going off to college, she's the first 3rd Gen in my family to go to UP.
When I was a senior in high school, my dad pretended to give me a choice. I applied to three schools and when I was accepted in all three, my dad said you can go wherever u want. When I told him my choice, which was not UP, he calmly but convincingly explained that UP was the hardest school to get into and  since I got accepted, I should give it a try. Fair enough. I went to UP.
For Max, i dont recall if she ever needed convincing.  It's her first choice, probably the only choice she ever had. Sometime between birth 'til the day she was accepted in UP, there really was no other college seriously mentioned in our household and in the expanded households of our extended families. Both her dad and I went to UP. And before us, both sets of her grandparents went to UP too (my mom went there briefly when she moved to the Philippines after marrying my dad). My siblings and her dad's siblings also went to UP. Maybe there is some inherited bias, but there isn't much I can do about that. It's in the blood.
The stories I told Maxie and her sister Nadine about my days in the varsity volleyball team are UP stories.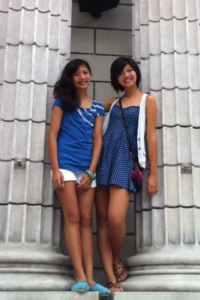 My stories about reading law books and memorizing provisions codal provisions are all UP College of law stories. My story about meeting her dad is a UP story.
Though her father and I have been separated for many years, we are proud parents of our two children. And today, we marvel at the young girl we raised who is now a young lady and soon to be a UP student.
Maxie's dreams did not start and will not end in UP though. As young as 11 she went to Brazil to join a camp for kids from all over the world. At 14, she traveled to Europe to play football. It's no surprise that she is searching the internet for opportunities to complement her UP studies with a study program abroad. I am so excited for her and all the discoveries that she will make along the way.