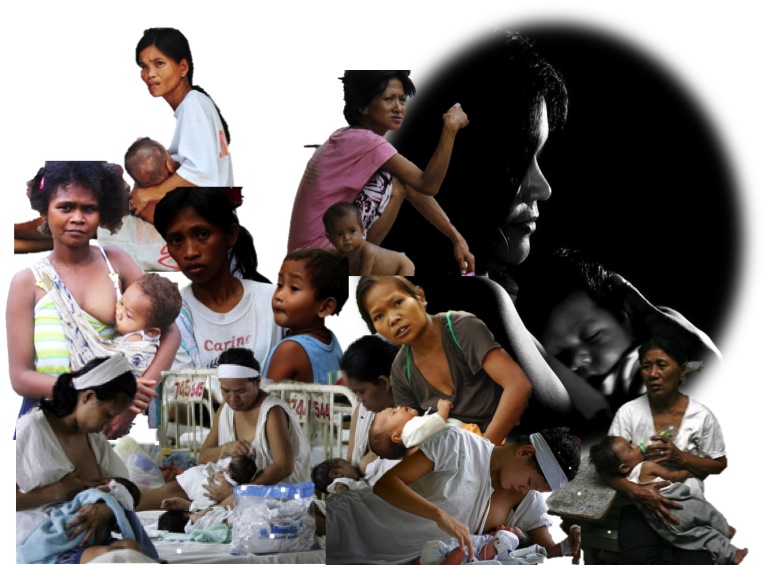 You can look the other way when you see her feed her children out of the trash can.
You can pretend that they eat three square meals and happily live in poverty.
You can question the figures.
You can deny the causes of their death.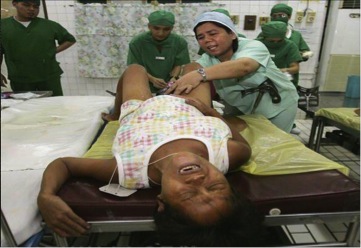 But you cannot bring back
The life of a woman who bleeds to death.
You cannot  hide the pain of a family who just lost their mother.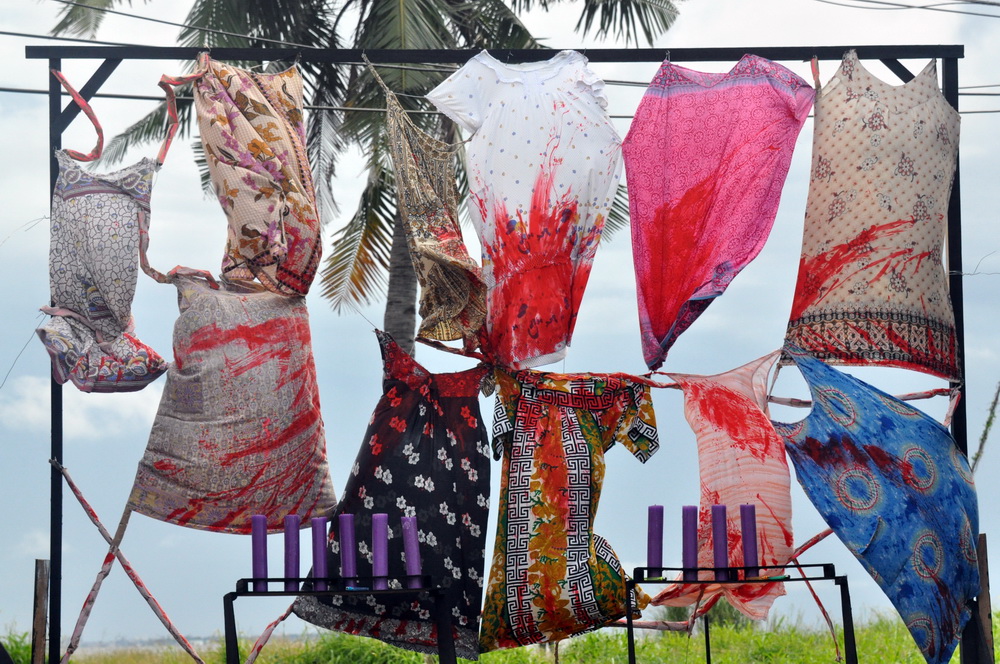 You cannot know a mother's anguish when she loses her child to an illness
Or  when she gives him away because she cannot feed him.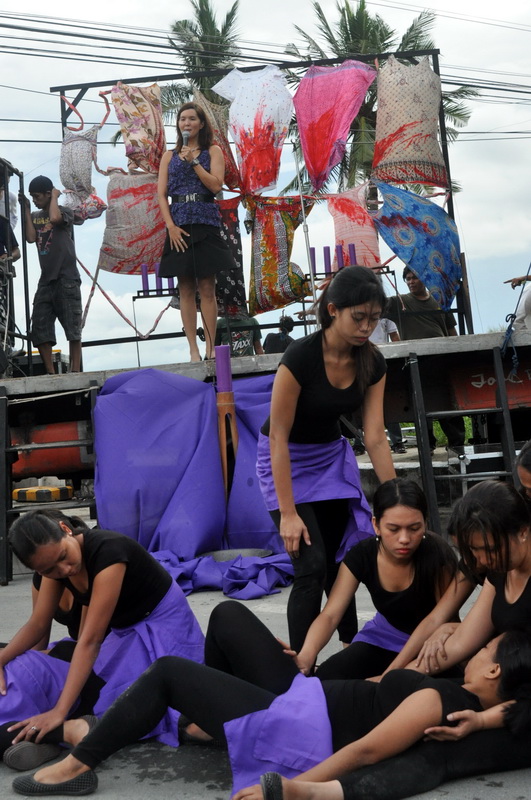 These are the faces of the women who know.
They and the women who have died are the data you choose to ignore.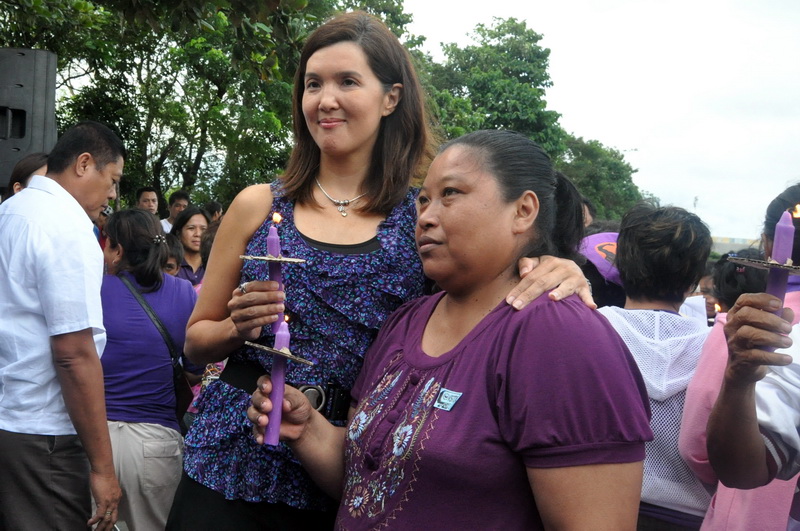 When will you see their faces?
When will you listen to their stories?